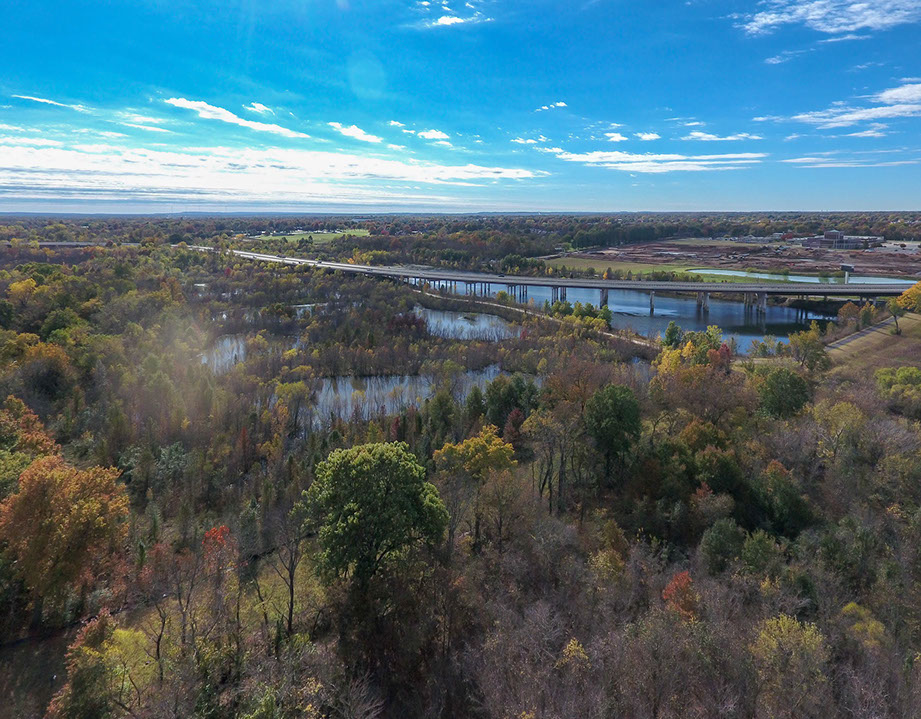 EEC is a full service environmental consulting company that provides environmental & ecologically based services. EEC has provided services for clients in the private and public sectors for the last 20 years. With offices in Vinita, Oklahoma and Fort Smith, Arkansas, we have provided services to Tribal, Federal, State, County, and City Governments, oil & gas exploration companies, rural water districts, lending institutions, commercial developers, engineering firms, environmental consulting companies, and private citizens. EEC has conducted or coordinated a very diverse array of studies, surveys, assessments, and environmental documentation to address a myriad of regulatory requirements/approvals. When you choose to work with us, you have over 75 years of multi-disciplinary combined experience on your team. Our team includes Environmental Scientists, Biologists, Geologists, Foresters, Traffic Noise Analysts, GIS Analysts, and NEPA document managers.
When you choose to work with us, you have 75 years of multi-disciplinary experience at your disposal.
We Have Your Solution!